Best Sellers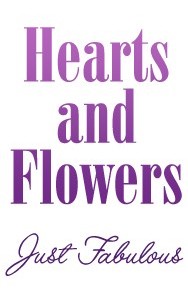 Hearts and Flowers is celebrating twenty-two years in our Coral Springs, Florida, location. Our staff will craft exquisite floral designs for all occasions including holidays and your special events. Our buyers search for the world's most beautiful and freshest flowers. Roses from Ecuador and Columbia, orchids from Thailand and Holland, tropical flowers from Costa Rica, unusual flowers from Guatemala, Chile, Peru and California, and sunflowers from Florida. Call or stop in and order flowers for any occasion or for someone who could use a little happy.

Visit our Facebook page:
https://www.facebook.com/HeartsandFlowersFlorist/
Like our page and look for special offers; new creations from our design staff, and ideas and information about flowers.